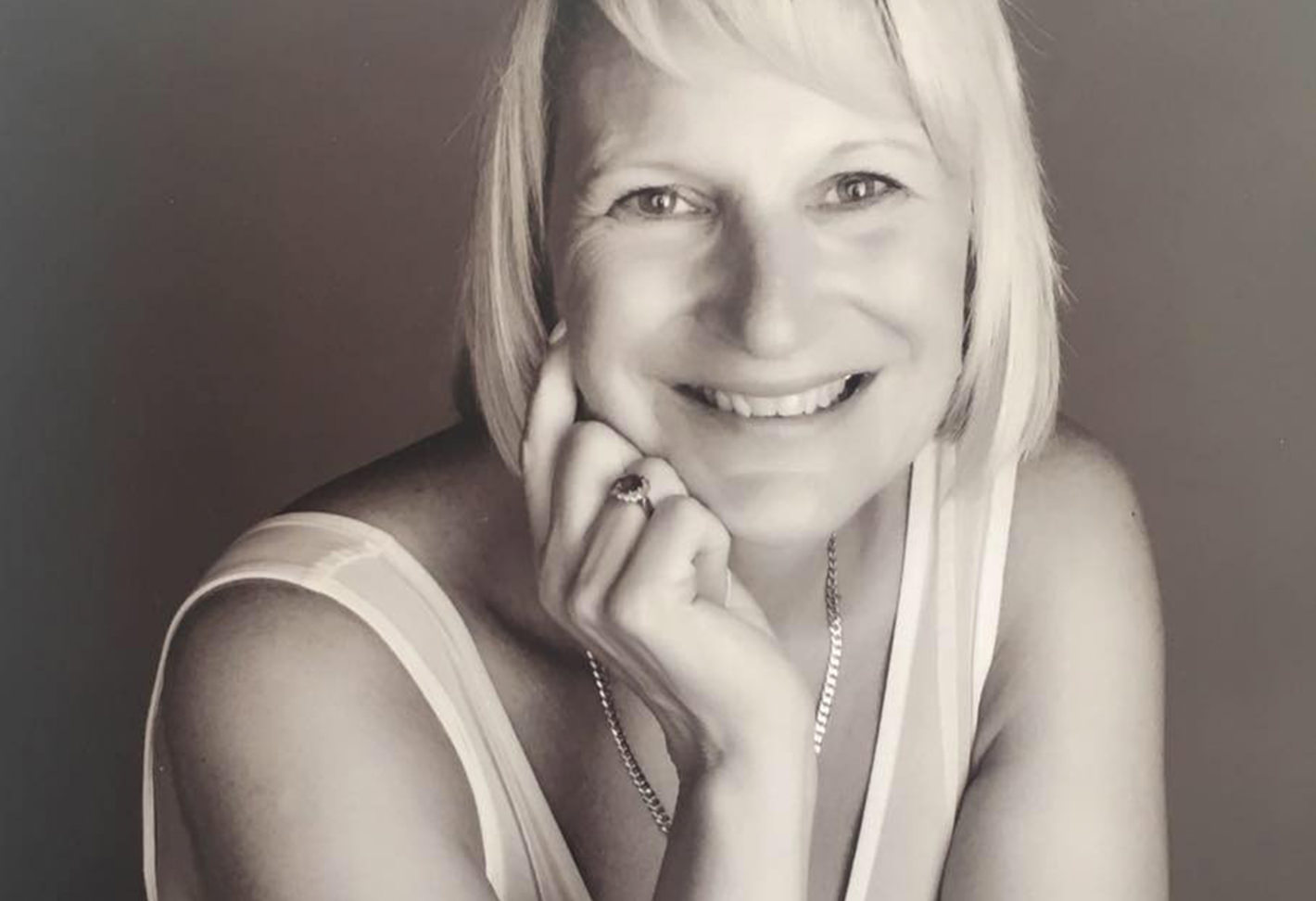 Love this place!
"I answered a post on Facebook looking for women over 50 who didn't do regular exercise ! I went along to the 28 day rewind program in November. I am now attending 3 times a week. I love the gym and the people. Having been a member of a very well known commercial gym in Chelmsford where my membership card never left my car I can say Unique Results is the best ever gym. I highly recommend UR! No uncomfortable moments just welcome and workouts/classes tailored to suit every ability! Plus no posers!"
Jenny Retallic
Chelmsford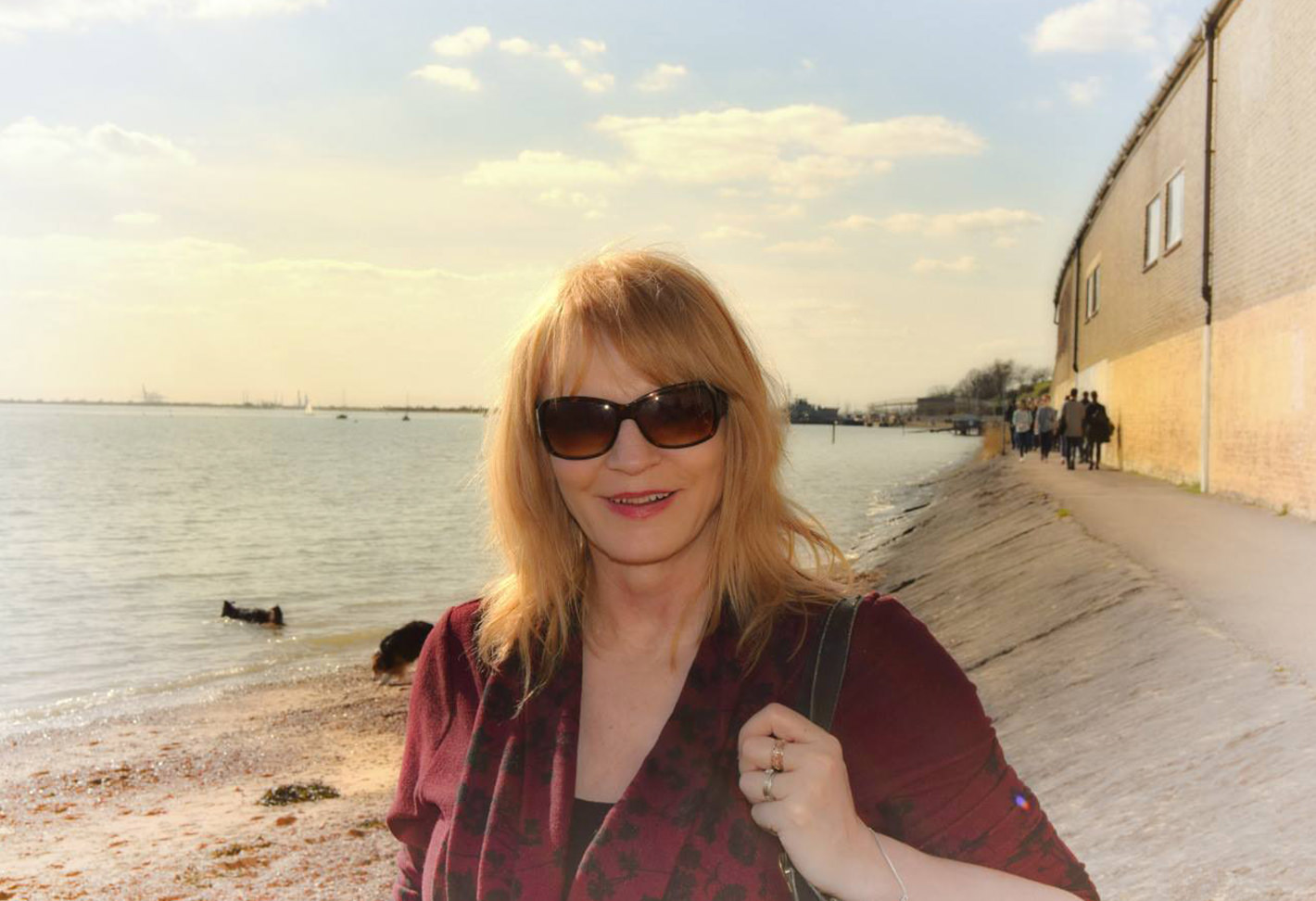 The friendliest gym that I have ever been to!
This is the friendliest gym I've ever been to. Everyone including the excellent trainers and members encourage you to do your best! I never thought I would plan my social life around what I want to do at the gym, but I do now. The atmosphere is great, what ever your ability!
Sally Gatrell
Chelmsford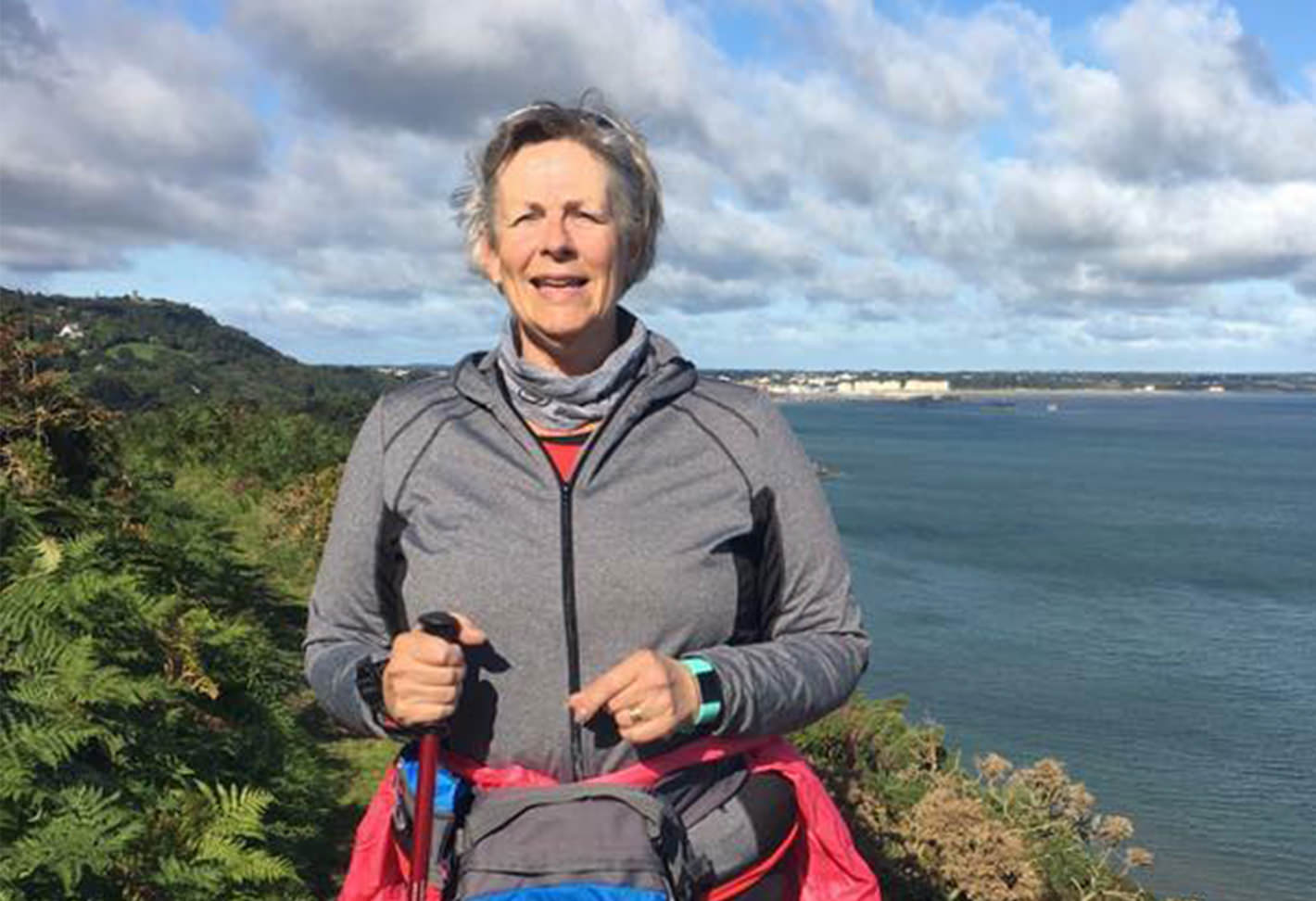 They adapt what they do!
"I have been a member since November 2016. I never thought I would turn down a night out because it means missing Boxing or Gym Circuits but I do, regularly. Trainers are brilliant. They adapt what they do to take account of all our little (and not so little) foibles – but we are all pushed out of our comfort zones. Â That doesn't happen in larger gyms. Everyone knows everyone else and everyone is super encouraging. All in all it is a fantastic place to get fit; make friends and have fun!"
Jo Lilliott
Chelmsford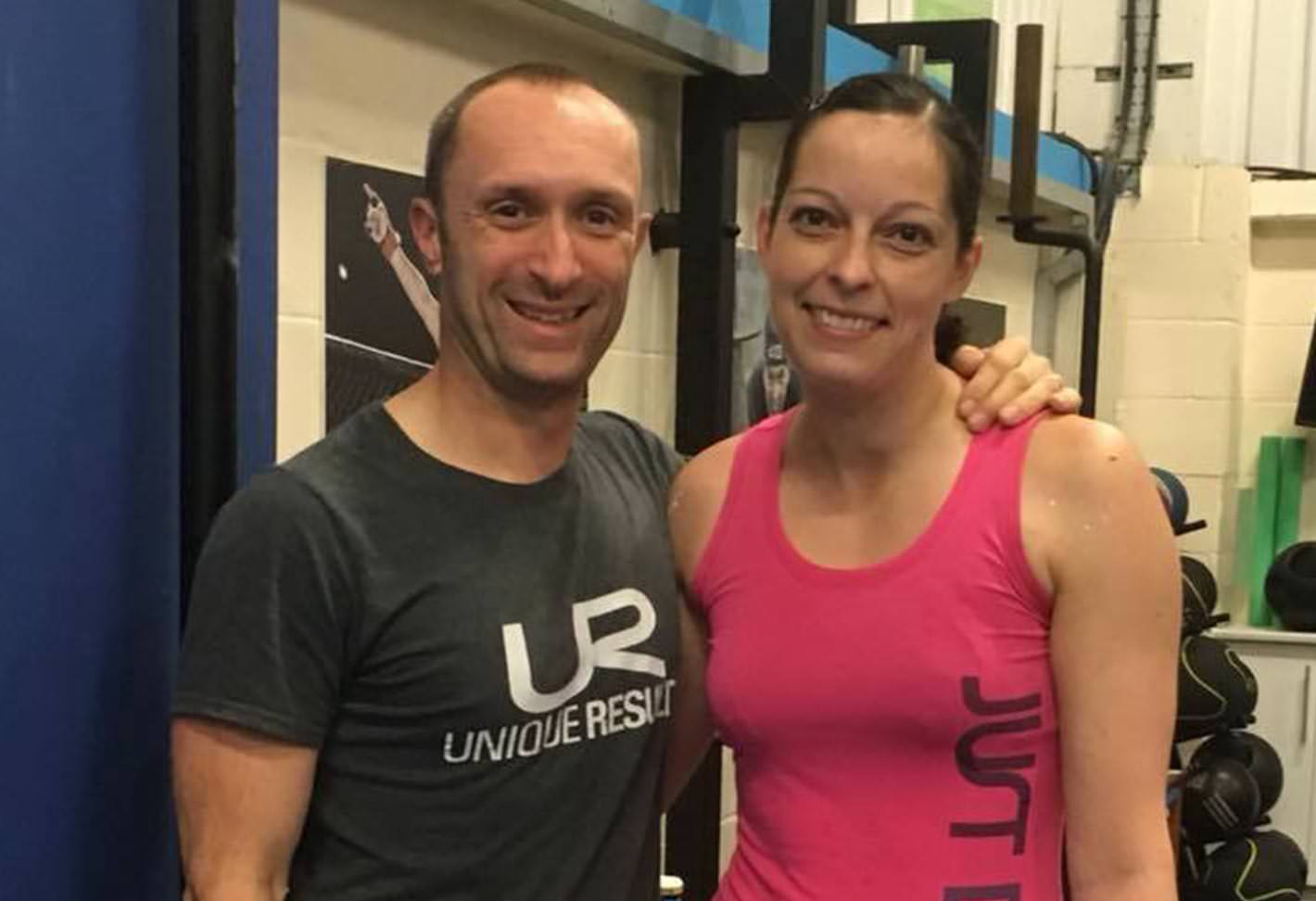 No showboating, no judgement, no arrogance!
"I have been a member of Unique Results for 3 years now, attending kettlebell and boxing classes and PT sessions every week – something I never thought I'd say, having signed up and left so many other uninspiring/impersonal gyms in the past. Unique results is a completely different atmosphere – there is no showboating, no judgment, no arrogance. It is a bunch of lovely trainers who absolutely have your best interests at heart; they know every single members name, know what you are trying to achieve, know what you are struggling with and work with you to get the best results for you. The members are the same – everyone talks to each other, cheers each other on, shares stories. I can honestly say I consider the trainers and other members as friends who I look forward to catching up with every week; although I push myself and have seen great results, it never feels like hard work going to UR because I enjoy it so much."
Jo Pearce
Chelmsford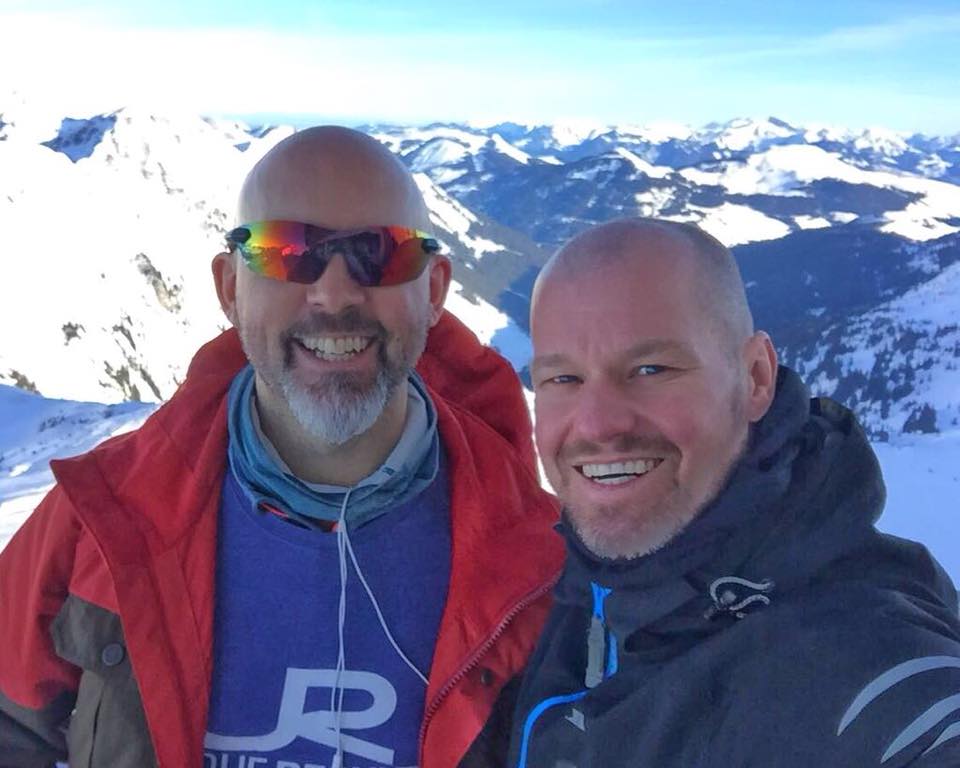 Lost 2 Stone in 9 Months
"What a great Gym – Professionally run, friendly, flexible and does what it says on the tin. I lost 2 stone over 9 months and have never been so fit. I recommend it to everyone I know."
Paul Field
Chelmsford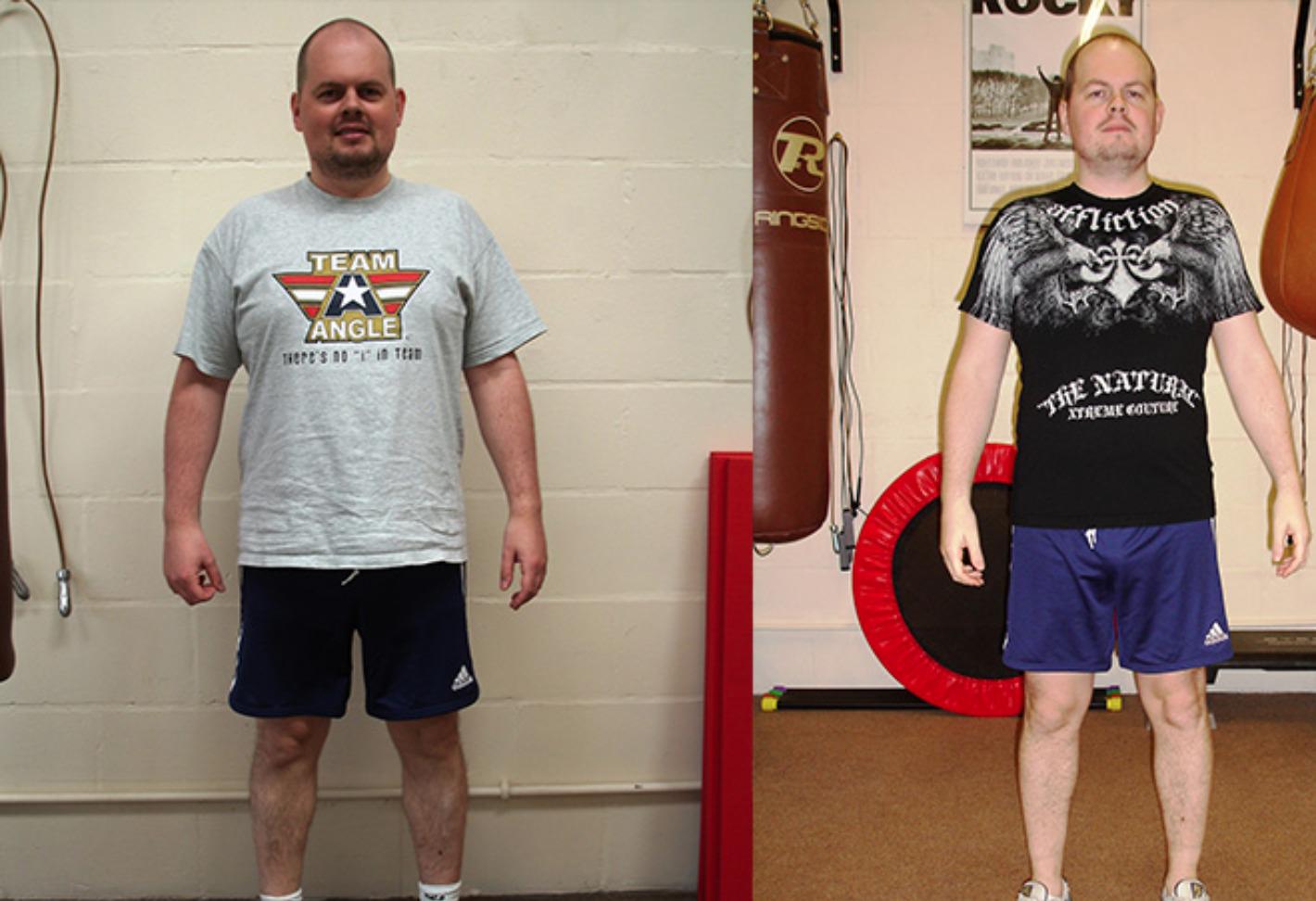 7″ drop in waistline!
For many years I have lived what can only be described as a sedentary lifestyle. Doing little sport, going to the gym periodically and losing interest after a month or two. Only to go through the same frustrating cycle six months or so later.
Now nearly a year on I can say to myself that I have made significant progress, I've lost about 15-20lbs, which may not sound like much over a year, but coupled with a 7" drop in waistline a dramatically lowered resting heart rate significantly increased strength and muscular mass the change is very noticeable.
But the biggest change is I actually look forward to training. I find myself annoyed from time to time when circumstances beyond my control prevent me from training; I never thought that would happen.
Duncan Wiseman
DISCOVER HOW TO START YOUR OWN SUCCESS STORY WITH OUR FREE GUIDE
Read about the 5 steps you need to take in order to FEEL healthy, LOOK healthy & BE healthy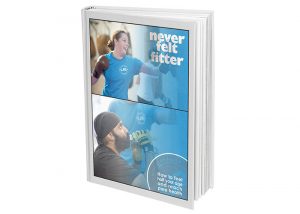 To get your FREE copy of 'Never Felt Fitter' just enter your details in the boxes below...