This blog has been written by James St Pierre, Owner and Personal Trainer at Unique Results.
Here's a question I get asked regularly by many people, what makes Unique Results different to other, regular 'gyms'? Chelmsford and the surrounding area are littered with gyms, health clubs and fitness centres it's essential to offer something a little different in order to stand out. I feel we do that in many ways and I'm proud of the community that has evolved over the years we have been in existence. So, if anyone asks you, one of our members, why Unique Results is so different, you now have not one but 10 answers. If you like the sound of what we're about, please check out http://www.uniqueresults.co.uk. We'd love to meet you for a coffee and chat.
1. We have a small capped membership of 200 (most chain gyms & health clubs have thousands)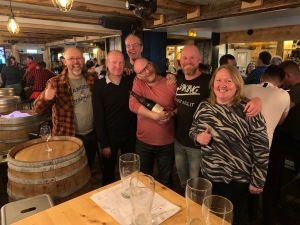 2. We have no membership cards or turnstiles. We know every member by name.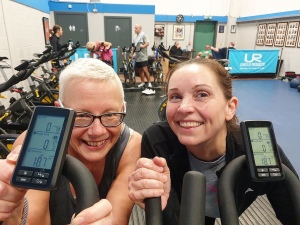 3. We provide coaching through all of our sessions and classes so you're never left on your own wondering what to do.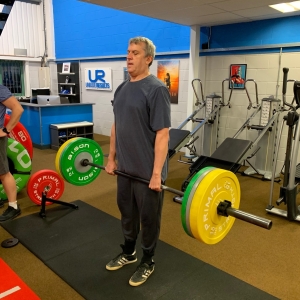 4. We specialise in working with people over 50 who are not used to exercise. There is no judgement and safety and effectiveness are our main priorities (as well as having fun).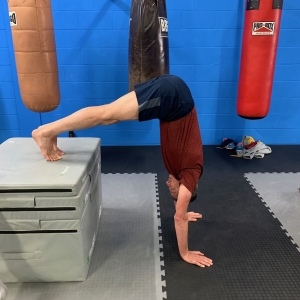 5. Our members know and like each other. We even go on annual ski holidays and walking weekends together.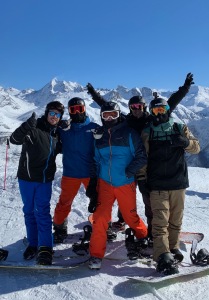 6. Our training is more mature, experienced and qualified to work with older adults and those with medical conditions and to prevent injuries. We also work closely with our in-house physiotherapists.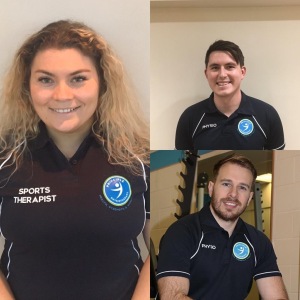 7. We are a community of like minded people who have become friends. We lift each other up and support one another. There are no cliques here.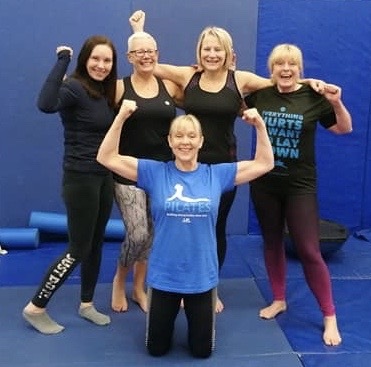 8. We are Chelmsford's longest established independent training space (13 years). We've helped hundreds of local, everyday people FEEL healthy, LOOK healthy and BE healthy.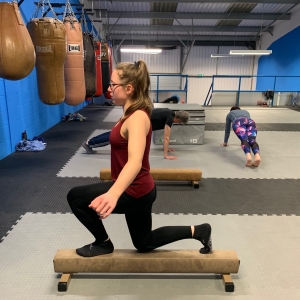 9. We only accept a maximum of five new members a month so we can really look after them and keep our standard of care at the highest level for our existing, loyal members.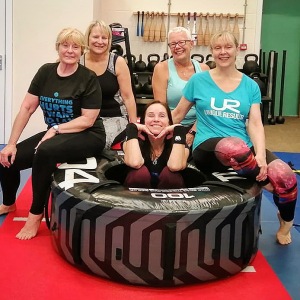 10. We don't blare out loud dance music or have neon flashing lights in dark rooms. We are a space for you to learn to move better and get stronger in an educated but fun way. We are not a nightclub.