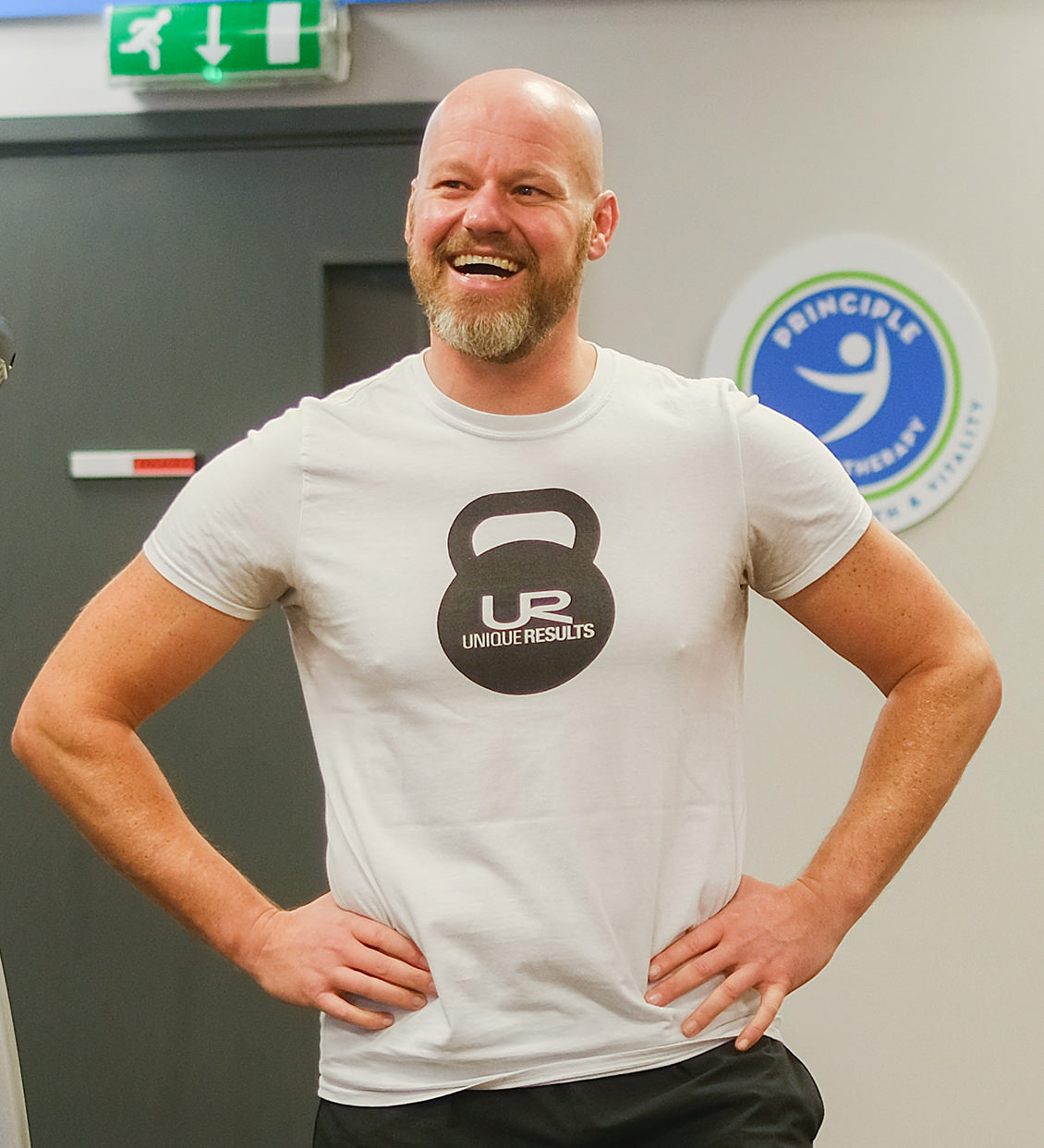 James St Pierre
Head of Direction & Development
James started Unique Results back in 2007 after working for various clubs and gyms for over 8 years. He realised that very often the people who needed the most help were unfortunately the most neglected within a standard gym or health club setting. Since 2007 James has helped build the Unique Results business and community.
His focus is now on stepping back from training members himself and building the close knit team to look after the members and on putting in place systems to ensure that everyone gets the most from their time and effort spent at Unique Results.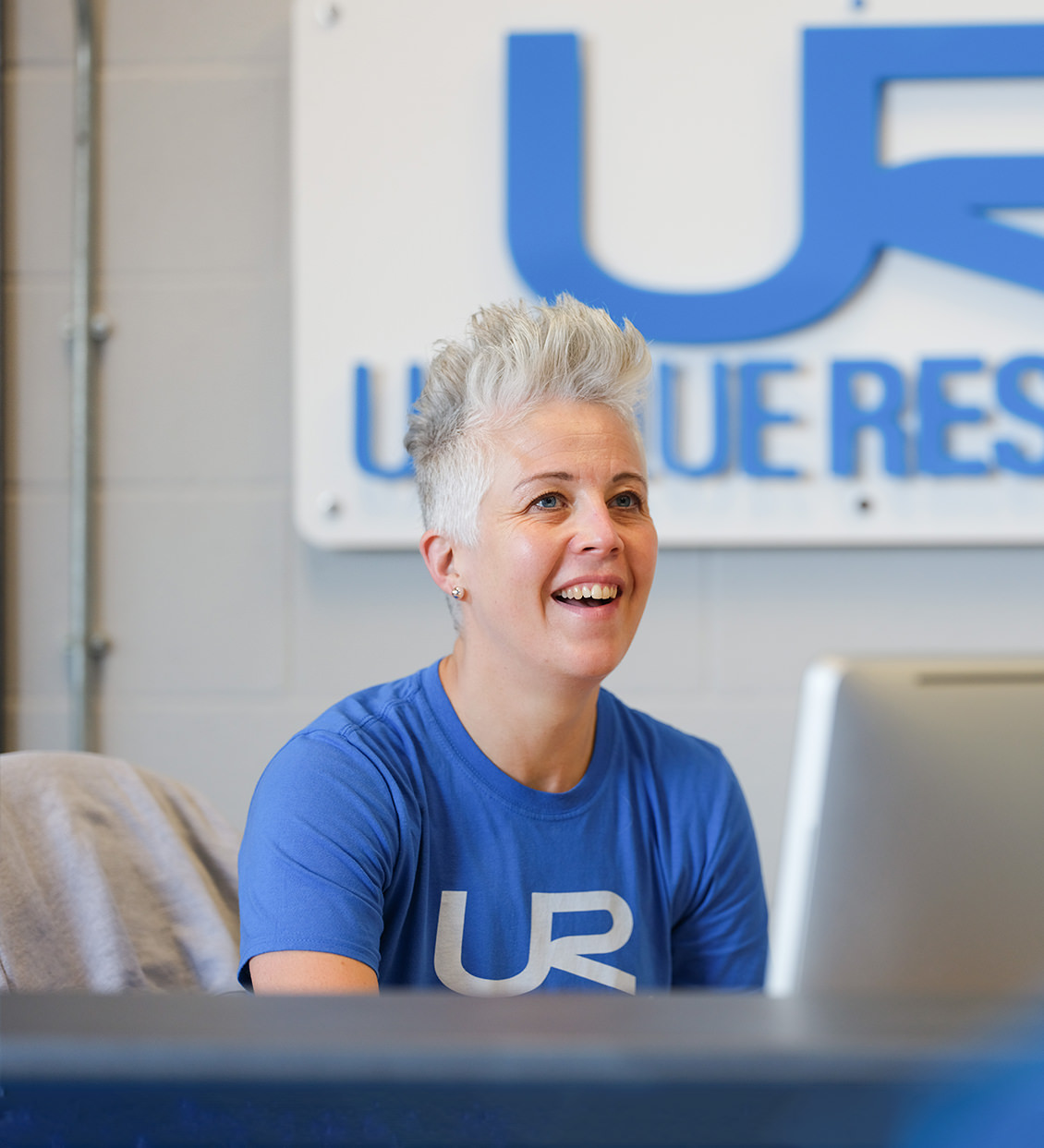 Nikki Fischr
Head of Member Experience
The brains and organisation behind Unique Results, Nikki has been our Administration Manager since November 2013. She has gone from strength to strength and really grown into her role. As the business grows and develops so do our systems and software and Nikki is at the forefront of the way Unique Results will operate as the business moves forward.
Nikki is also the first port of call for any membership questions and queries and is also on hand to make sure you get the best possible experience as a member of Unique Results.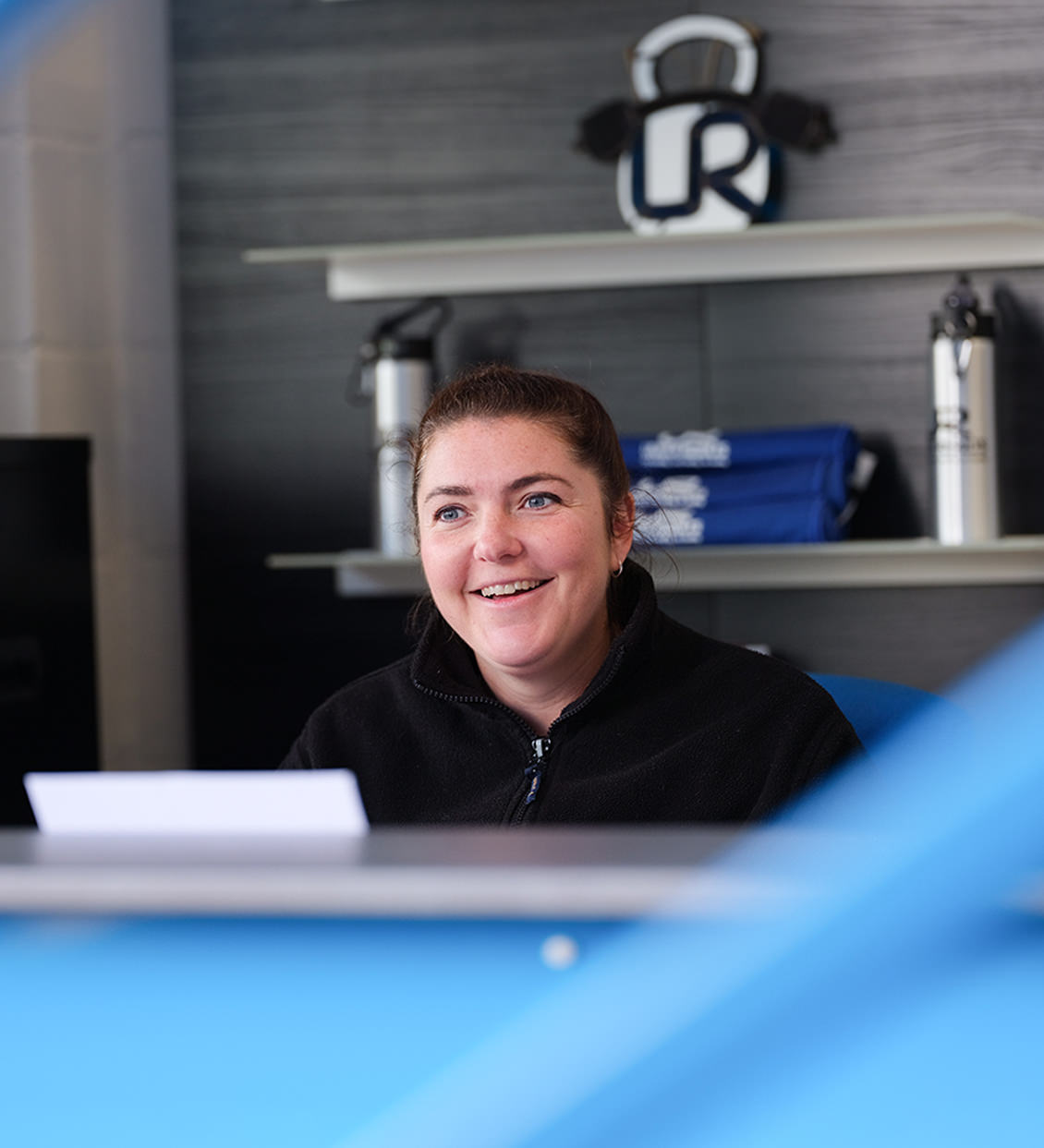 Steph St Pierre
Admin Wizard
Steph works alongside the training team at Unique Results to ensure everything runs smoothly behind the scenes. Steph deals with phone calls, emails, membership enquiries, bookings and any technical issues that may arise once members are a part of the community. If there are any issues with booking classes, payments or any aspect of your experience that need addressing she's the one to help. Steph also takes the lead in planning our annual events including the walking weekend and ski trip. She also has the dubious privilege of being married to James.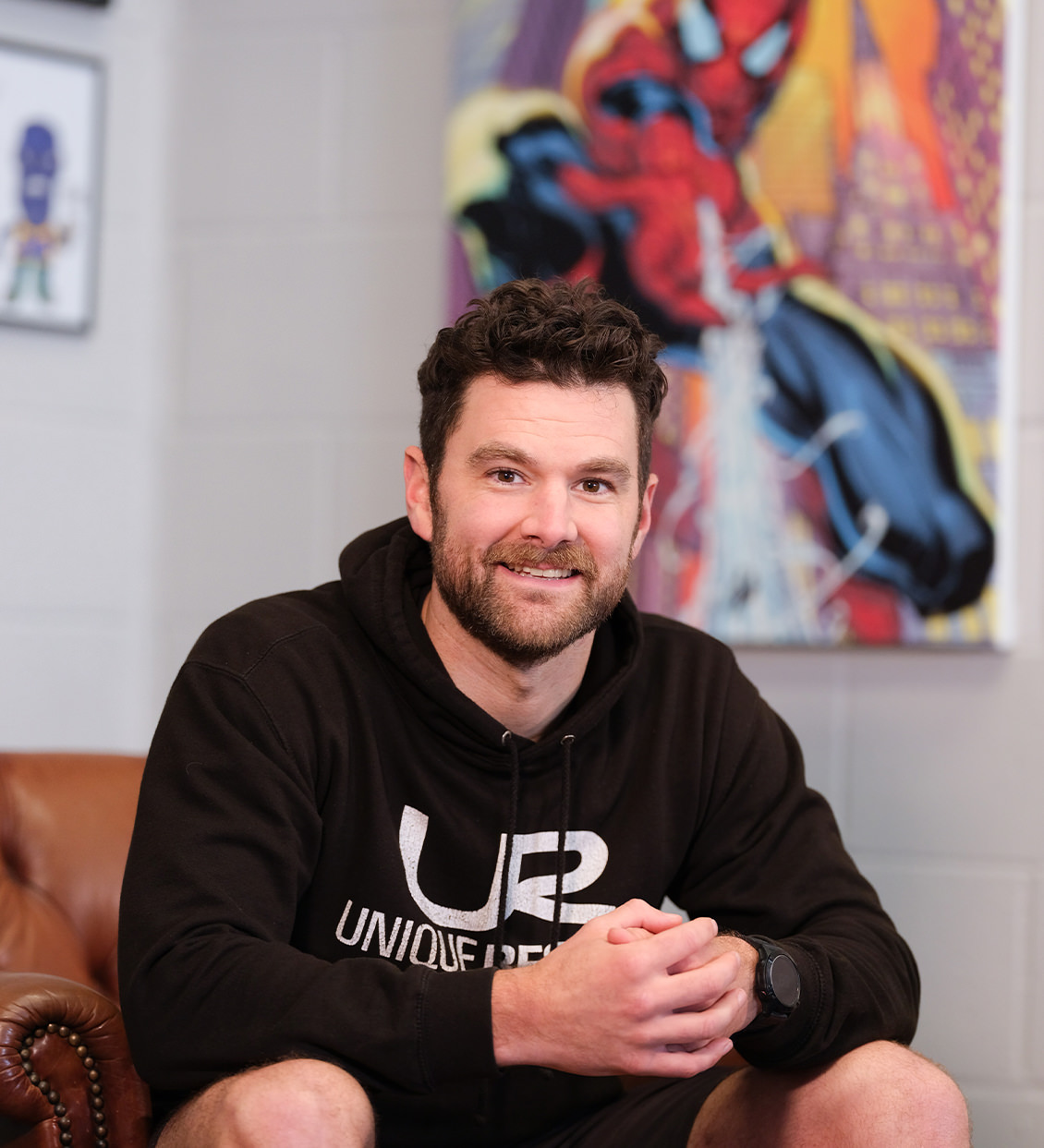 Russ Thorington
Personal Trainer & Group Trainer
Details coming soon…
"TO INSPIRE, EDUCATE & MOTIVATE INDIVIDUALS, FAMILIES & COMMUNITIES TOWARDS HUGE ADVANCES IN HEALTH, FITNESS & WELLBEING & TO HAVE FUN DOING IT!"
Established in 2007, Unique Results has grown from a small, one room studio to a 5,000 square foot facility offering a wide range of services whilst still retaining its original, personal family atmosphere. Its founder, James St Pierre, set out to create something very different from the usual intimidating, impersonal health clubs that so often fail to help people achieve their goals. With the help of his small team, together they have created a warm and friendly environment where everyone knows your name. A little like 'Cheers'™ only far healthier.
The name 'Unique Results'™ really sums up what the business is about. Each person is treated as an individual and every effort is made to ensure you're given the training experience you want and need. We know many of our members feel our service ticks all of the boxes which is why our ongoing retention is far higher than the industry standards. Our clients become members, our members become friends and they all get unique results in the process.
Unique Results has always been and will always be committed to your continuous improvement with constant re-investment to provide the highest possible level of individual service to our members.